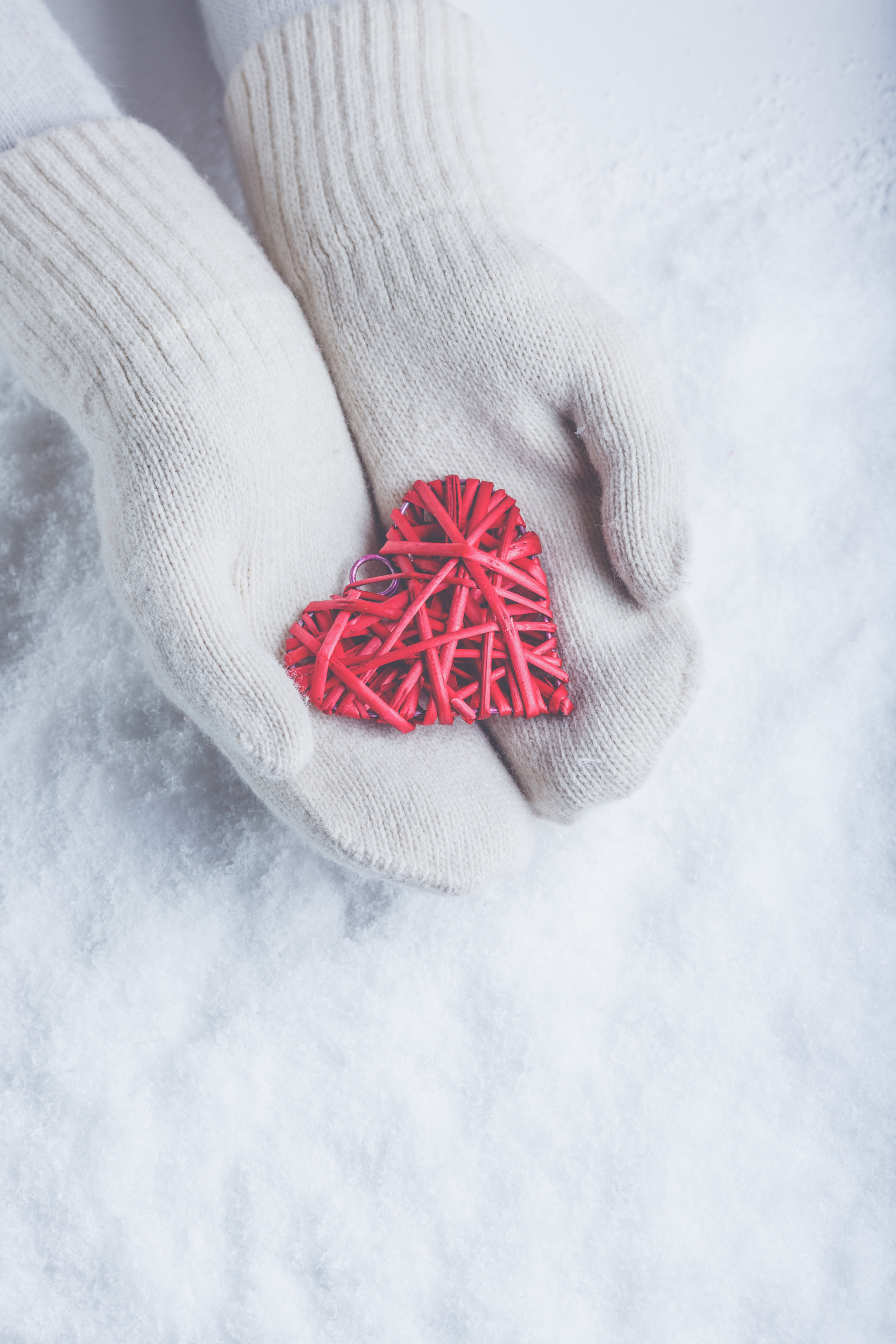 2019 Holiday Cocktail Party &
MITTENS DRIVE
NOVITA WINE BAR & TRATTORIA * TUESDAY, DECEMBER 3 2019 * 6-9PM
Warm the Heart of Someone in Need
Support the Nassau County Women's Bar Association's
2019 Holiday Cocktail Party & Mittens Fundraiser.
Net proceeds support programs and services offered by The Safe Center to adult and child victims of abuse
The mission of the Nassau County Women's Bar Association, a Chapter of the Women's Bar Association of New York, is to promote the advancement of the status of women in society and of women in the legal profession; to promote the fair and equal administration of justice; and to act as a unified voice for its members with respect to issues of statewide, national, and international significance to women generally and to women attorneys in particular.
The Safe Center LI's mission is to protect, assist and empower victims of family violence and sexual assault while challenging and changing social systems that tolerate and perpetuate abuse. The merger of the Nassau County Coalition Against Domestic Violence (CADV) and the Coalition Against Child Abuse & Neglect (CCAN) into one unified non-profit provides a fast and easy path to resources that assist in saving and changing the lives of the victims of domestic or dating abuse, child abuse, rape, sexual assault, and human trafficking.
nOVITA WINE bAR &
tRATTORIA
860 Franklin Ave.
Garden City, NY 11530
(516) 739-7660
Your generosity and support can help The Safe Center to make a difference in the lives of victims of family violence and sexual assault through direct services, educational programs, and advocacy. Learn more about the variety of opportunities below, or contact us at NCWBAMittens@gmail.com.
If you'd prefer to download our order form and mail a check, click here and send it to Nassau County Women's Bar Association, P.O. Box 7676, Garden City, New York 11530